The 2018 Radio Music Awards are fast approaching, and in latest news, Grammy-winning popstar and 12-time Radio Disney Music Award (RDMA) nominee Meghan Trainor is gearing up to perform a special medley at the event being presented on Saturday, June 23 (8:00 p.m., EDT/PDT), on Disney Channel
Several other multiple Disney-branded platforms, including Radio Disney, the Radio Disney app, the DisneyNOW app and Disney.com/RDMA are also going to broadcast the event. Trainor is nominated in three categories at the RDMAs this year: "The One – Best Artist," "#SquadGoals – Fiercest Fans" and "So Happy – Best Song that Makes You Smile" for her single, "No Excuses."
The promised line up of other stellar performers at this year's RDMA includes Charlie Puth and also "American Idol" winner Maddie Poppe.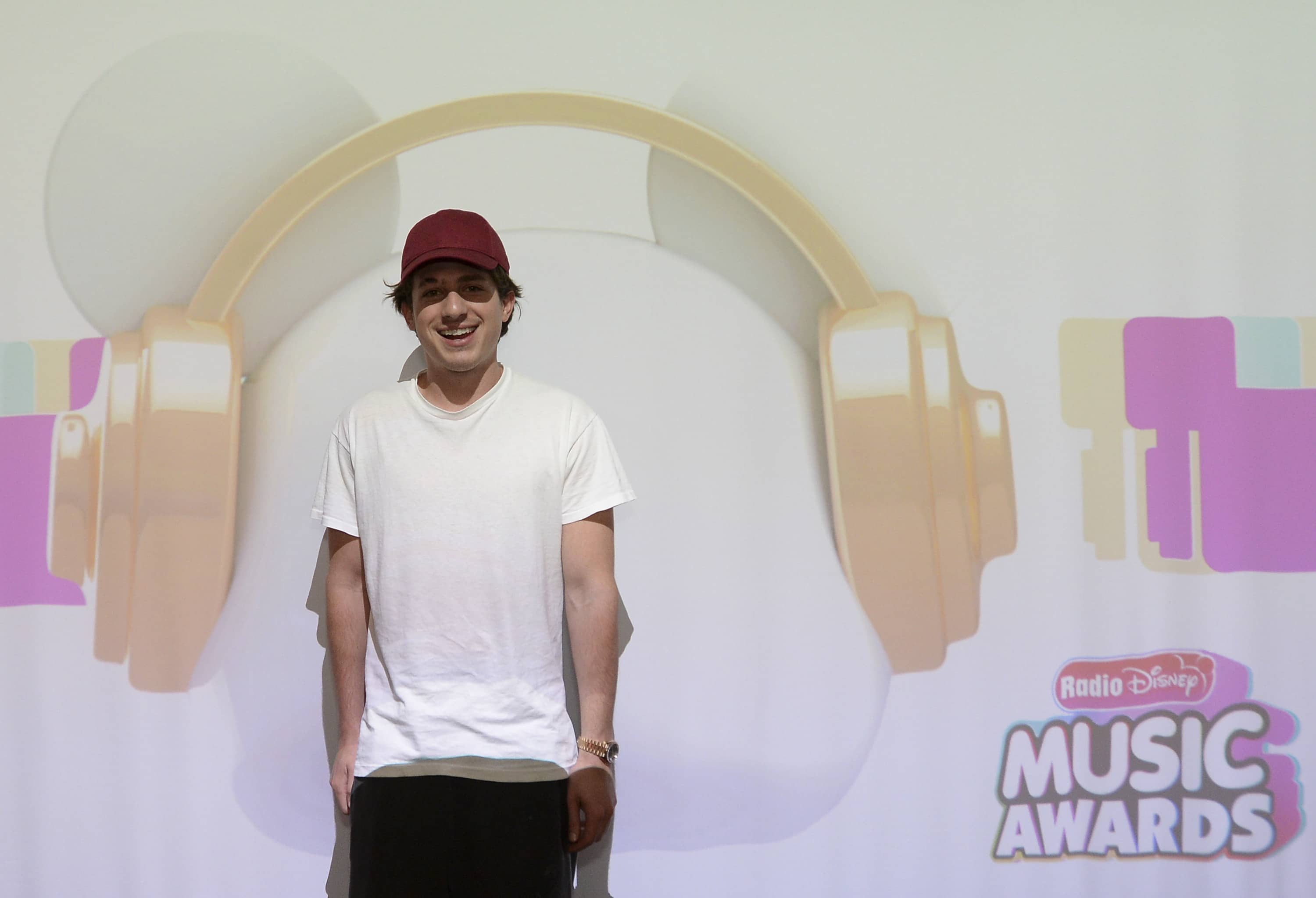 Trainor said, "I'm so honored to be nominated for these three incredible awards and I want to give a special shoutout to the Megatronz for being so fierce! I can't wait to perform for everyone; we've got something very special for you."
Trainor made a big entrance into the music scene all the way back in 2014, when her hit single "All About That Bass" topped every chart. It was nominated for "The Bestest – Song of the Year" at the 2015 Radio Disney Music Awards and spent 28 weeks on the Radio Disney Top 30.
Again in 2016, Trainor won the Grammy Award for Best New Artist and the ARDY for "So Happy – Best Song That Makes You Smile" for her single "Better When I'm Dancing," which spent 16 weeks on the Radio Disney Top 30.
The 24-year-old is also a multi-platinum and diamond-certified recording artist. Her music dominates the Radio Disney charts, with her most recent single, "No Excuses," from her upcoming album, reaching No. 1 and spending 10 weeks on the Radio Disney Top 30.
Trainor's talent in songwriting has been displayed via her lyrics for Sabrina Carpenter, Fifth Harmony and Lauren Alaina, among others. Her most recent works include her personal singles from her upcoming third studio album, "Let You Be Right" and "Can't Dance."
As for the RDMA, fans can vote for their favorite artists across six different voting platforms: Disney.com/RDMA, the Radio Disney app, the DisneyNOW app, Google Search Voting and Radio Disney's Facebook and Twitter.
The winners will be announced on Friday, June 22, at the Dolby Theatre at Hollywood & Highland Center in Hollywood, California.